How to Buy a First Car in York, PA
Buy Your First Car
At Apple Chevrolet of York!
You deserve a simple, stress-free experience when buying a car for the first time. At Apple Chevrolet, you'll have complete control of the car-buying process. We'll help you get started by setting a budget and figuring out which make, model and features you want for your first car. You should enjoy buying a vehicle for the first time, so turn to us for first-time car-buyer tips along the way. If you're ready to buy a Chevy for the first time or want to finance a new truck, you can get everything you need all in one place at our Chevy dealership in York, PA!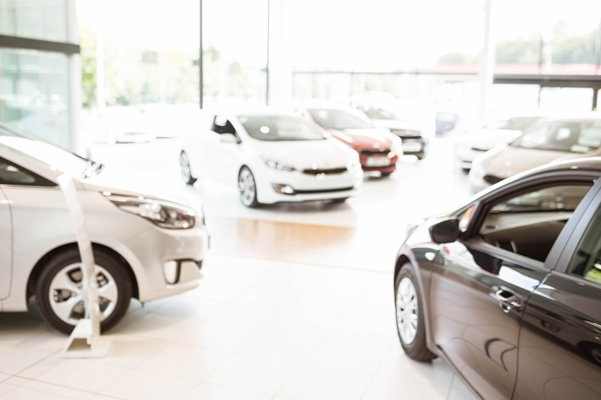 How Much Should I Pay for My First Car?
We recommend customers set their own budget and find a price range that allows them to easily make their monthly car payments. We can guide you through different Chevy financing rates or new Chevrolet lease options that make sense for your lifestyle. Whether you're hoping to learn more about how to get a first-time auto loan nearby or want to compare new Chevy specials, you can always count on Apple Chevrolet. Buying a car for the first time should be a lasting memory, and you can always count on our experts to provide a hassle-free process.
How to Choose Your First Car?
If you're browsing the selection of new Chevy vehicles and used cars at Apple Chevrolet, then you're in the right place. Any of the new Chevrolet trucks and pre-owned vehicles we sell make great first vehicles. We stand by all of our new cars, plus we put every pre-owned car through a detailed inspection to ensure it's in great condition. We'll also guide you through securing a new auto loan in Central PA and show you all the available Chevy financing rates. No matter what, we have you covered!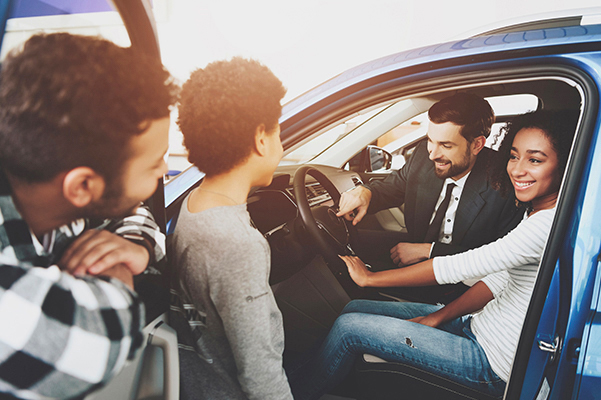 Additional First-Time Car-Buyer Tips
In addition to selecting the right vehicle, it's important to understand all the other aspects of buying your first car. We encourage first-time car buyers to complete research up front and compare new car sales to ensure they make the right choice for their lifestyle. Buying a car is also a great time to check your credit score and work to improve your credit history. Auto loans in Central PA will vary depending on your credit history, so let us know if you'd like to know more about auto loan options.